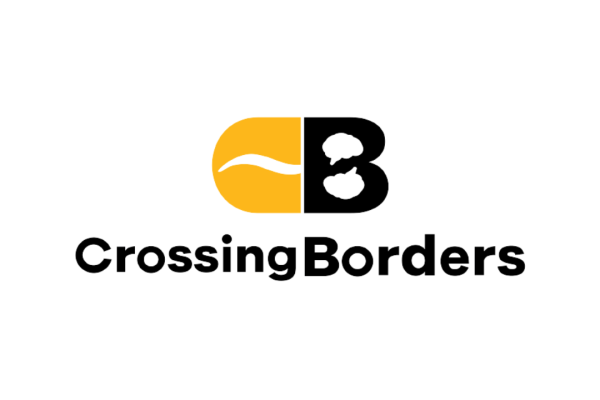 Crossing Borders is a non-profit, civil society organization. We educate and empower young people to become active global citizens. Across cultures and professions, we provide platforms for young people to cross-fertilise ideas and form global associations, networks, and communities worldwide. Together, we grow, and promote best practices for positive change.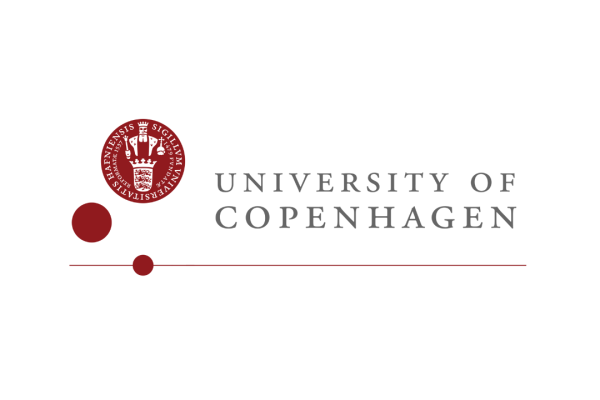 The Department of Geosciences and Natural Resource Management (IGN.KU), specializing in geosciences and natural resource management, collaborates extensively on green food systems with local communities, emphasizing participatory interventions. Their focus includes partnerships with housing entities, schools, kindergartens, and NGOs. Additionally, IGN.KU excels in leading and contributing to global research initiatives.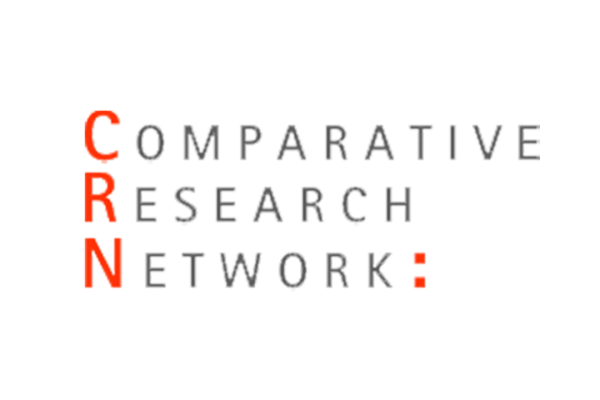 Comparative Research Network (CRN)
Established in 2007, the Comparative Research Network (CRN) focuses on non-formal adult, youth, and VET education. CRN conducts research, education, and publication in diverse fields such as European Borders, Civic Participation, and Urban Issues. Notably, CRN organizes the Berlin Border Seminar and specializes in civic education, cultural heritage, digital skills, storytelling, intercultural skills, green education, game-based learning, and creative social entrepreneurship.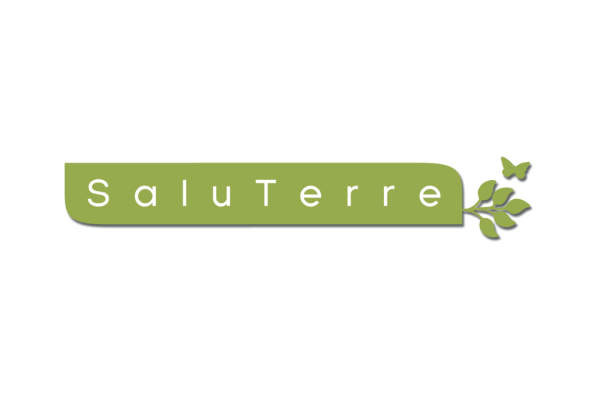 SaluTerre, founded in 2004, is a social and landscape design office guiding local authorities and stakeholders in creating food and landscaping projects for cities. Operating nationwide in France, we focus on large metropolises and small towns, particularly in disadvantaged neighborhoods. Our work aligns with urban cohesion, solidarity, social inclusion, environmental standards, and economic development.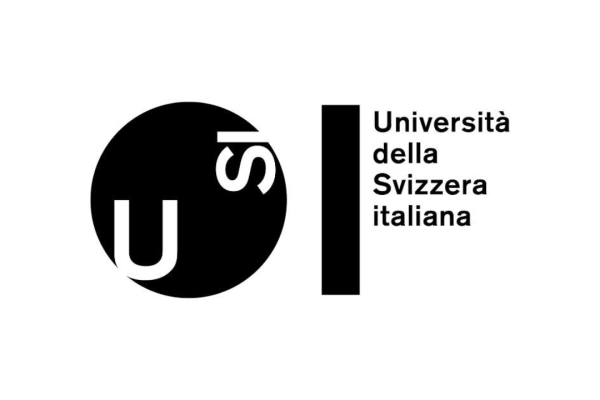 Università della Svizzera italiana
Established in 1996, Università Della Svizzera Italiana (USI) is a dynamic university with five faculties: Communication Sciences, Economics, Informatics, Architecture, and Biomedical Sciences. Actively engaged in national and European research programs, USI has 2800 students and 800 faculty members. Research areas include public communication, public policy, social marketing, and intercultural communication.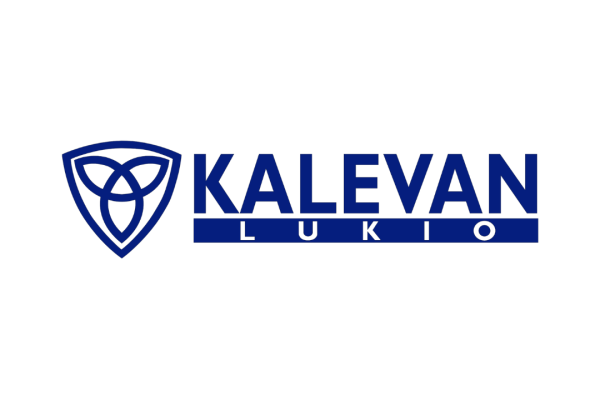 Kalevan Lukio, a central Tampere secondary school, hosts 650 students (aged 16-19) preparing for matriculation exams. Our curriculum includes diverse music and arts courses, various foreign language options, and a unique home economics program. With 45 teachers and 7 staff members, we provide a vibrant learning environment.
Project Coordinator
Crossing Borders (Project Lead), Denmark
Project Partner
Copenhagen University,
Denmark
Project Partner
Copenhagen University,
Denmark
Project Partner
Saluterre,
France
Project Partner
Saluterre,
France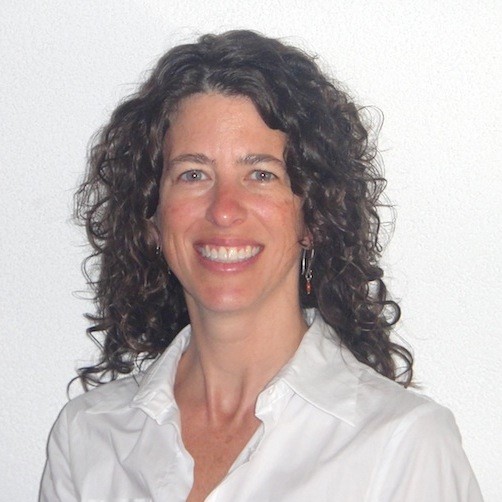 Project Partner
Università della Svizzera italiana, Switzerland
Project Partner
Università della Svizzera italiana, Switzerland
Project Partner
Kalevan Lukio,
Finland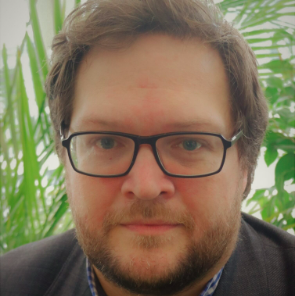 Project Partner
Comparative Research Network (CRN), Germany
Project Partner
Comparative Research Network (CRN), Germany