GROWING GREEN COMMUNITIES
The Growing Green Communities project aims to cultivate empirical insights into the potential impact of participatory, community-based initiatives within urban areas. Specifically, the project investigates their role in mitigating the environmental footprint associated with food production and consumption. By promoting a plant-based lifestyle, fostering shorter food supply chains, and curbing food waste, the initiative seeks to outline effective strategies for reducing environmental strain.

The resultant findings will contribute significantly to the ongoing discourse on urban households' food consumption patterns and the efficacy of participatory food interventions in metropolitan settings.
The Sustainable Development Goals (SDGs) are integral to the new sustainable development agenda. Their aim is to transform our world, serving as a call to action to end poverty and inequality, protect the planet, and ensure that all people enjoy health, justice, and prosperity. It is critical that no one is left behind (World Health Organization). There are 17 goals, which include 169 targets.

In the context of our Growing Green Community project, we concentrate our efforts on addressing 6 key SDGs, namely: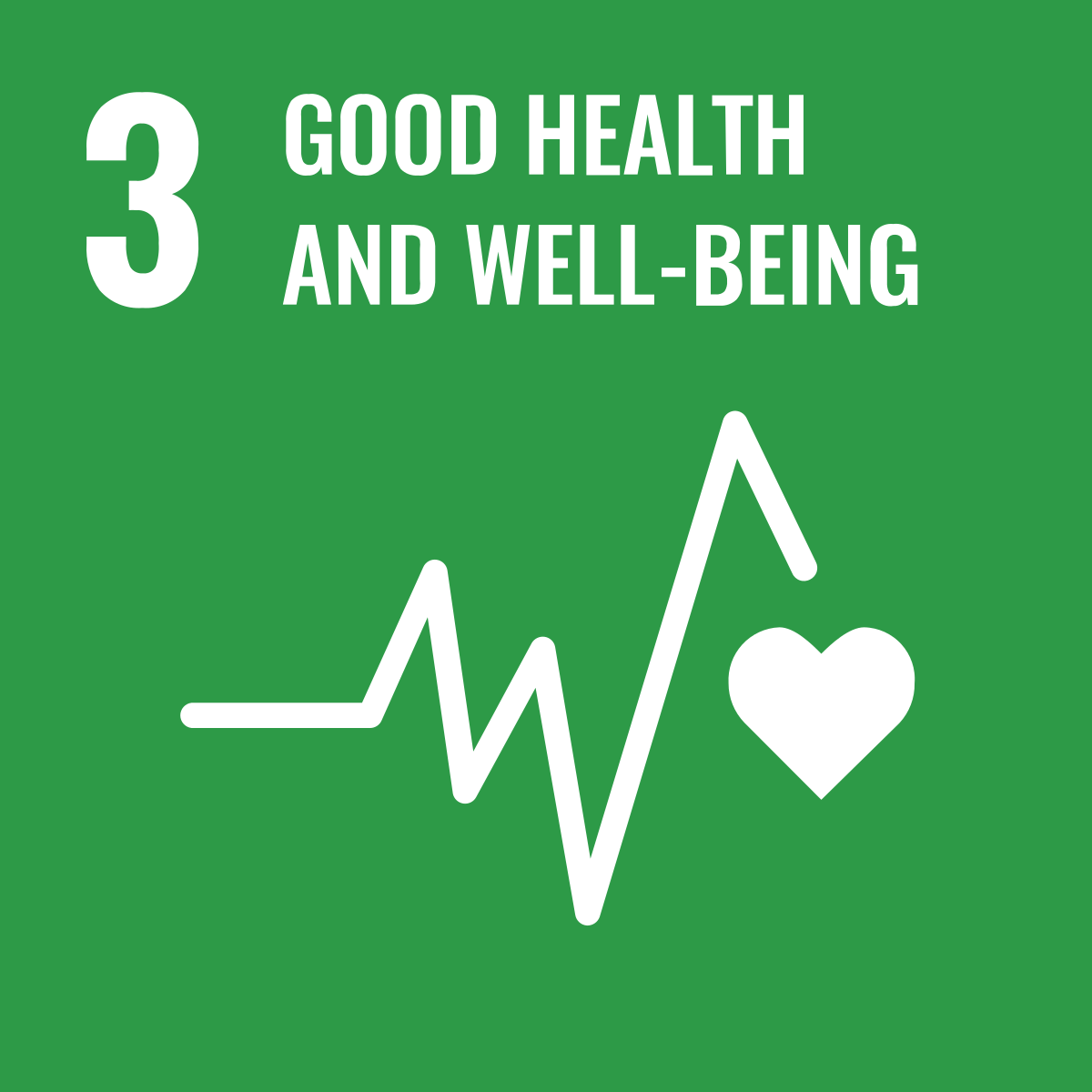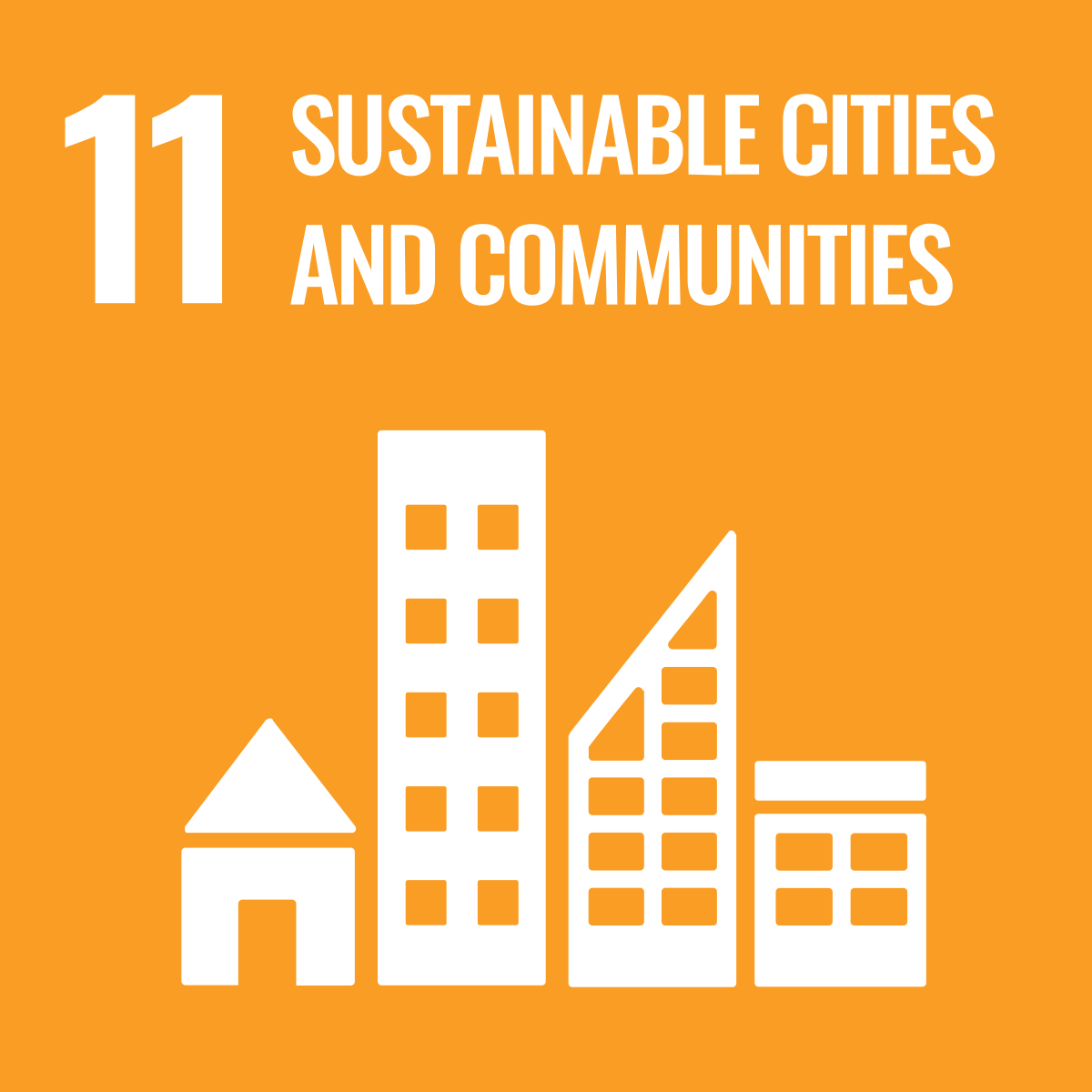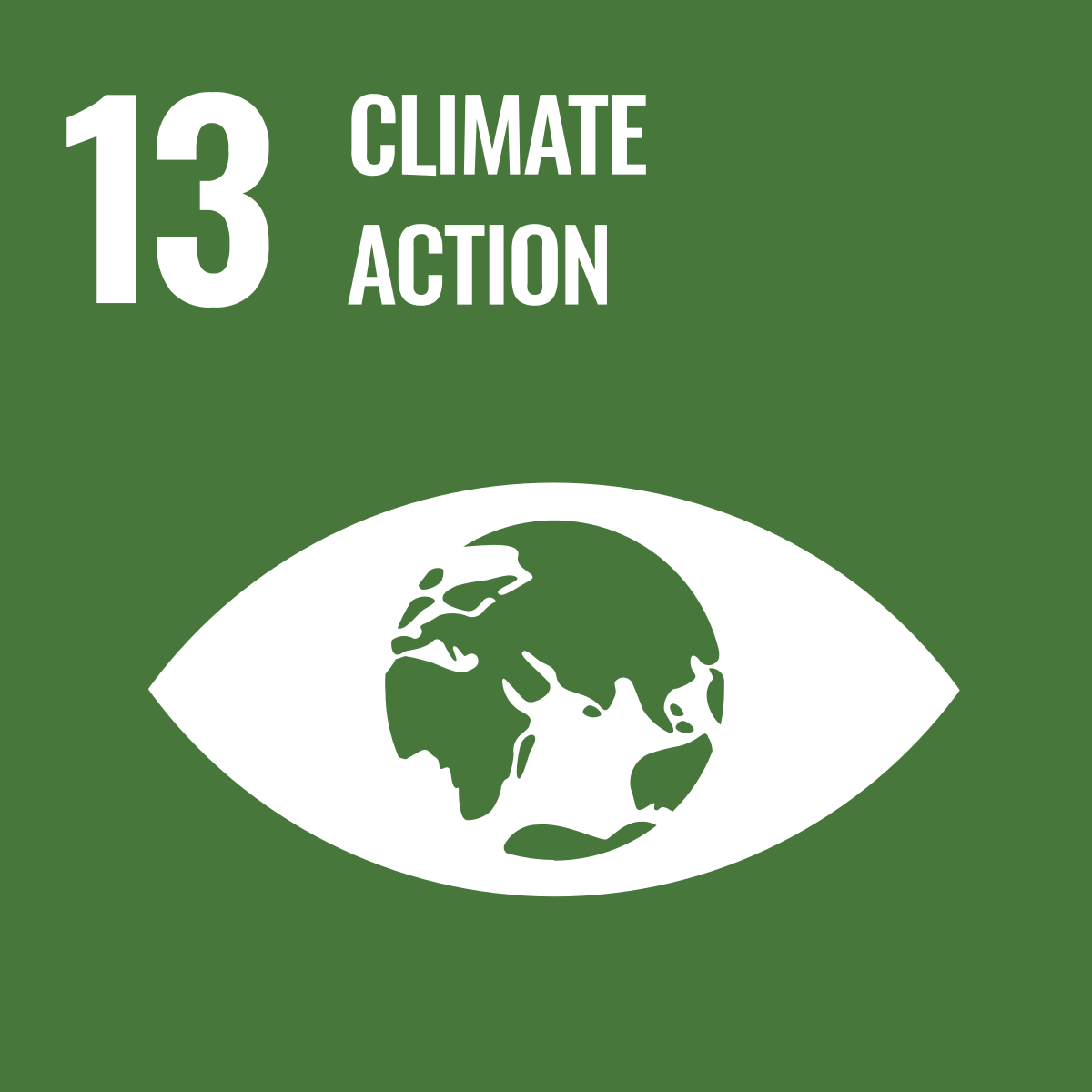 We united as a consortium of diverse organizations and institutions, each bringing unique backgrounds and expertise to collectively pursue the goals and objectives of Growing Green Communities.